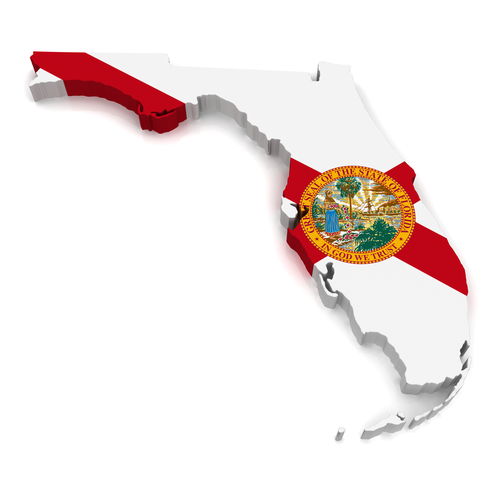 The 2016 Florida Legislative Session will begin on January 12, 2016. In Florida's House of Representatives, three bills seeking to drastically alter the governance and operation of HOAs and property managers have already been filed.
Florida 2016, HB 653, grants authority to the Division of Condominium, Timeshares, and Mobile Homes to regulate homeowner associations in a manner similar to condominium associations
Florida 2016,HB 665-Property Managers:  seeks to place stricter licensing requirements and disciplinary proceedings on property managers and property management companies.
Florida HB 2016 667  seeks to combine HOA statutes (720), condo statutes (718) and cooperatives statutes (7210) into one body of law entitled "Common Interest Communities Act".
None of these pending bills have a Senate companion.